The day was truly eventful in many ways. I asked a few of my friends if they would like to participate, and expected 2 bikes=4 people. Well we ended up with 7 bikes=13 people! How awesome!
Many people donated their time, effort, and items to raffle. It was
only
a 6 week project. This is what I mean, when I say that the
Biker
community comes together when someone is in need.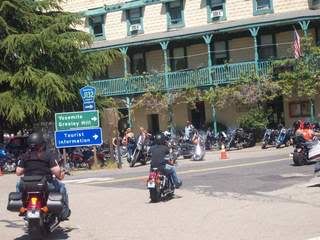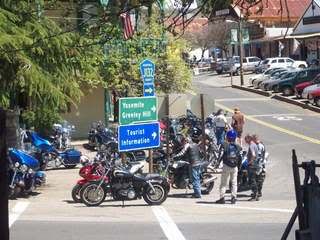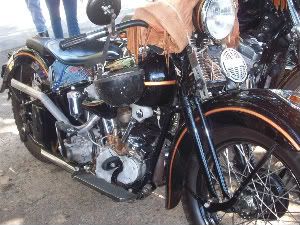 The total money raised; approx. $10,000! Can you believe that? Awesome!
Well, until the next
run, ride,
or
benefit,
keep your knees in the breeze, and your feet to the street!